Kofi Annan, Jacques Chirac, JF Kennedy, Bill Gates or Bill Clinton for example were member of JCI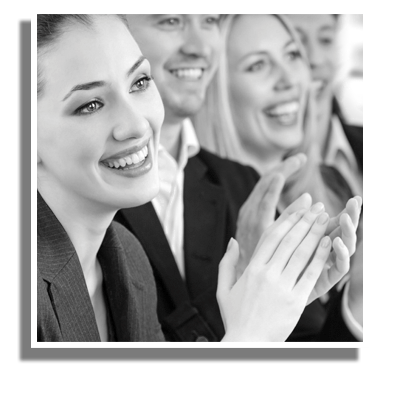 exceptional leaders for a world looking to the future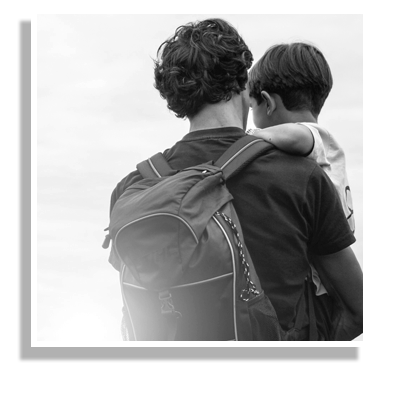 Our vision ? The ambition of young and innovative company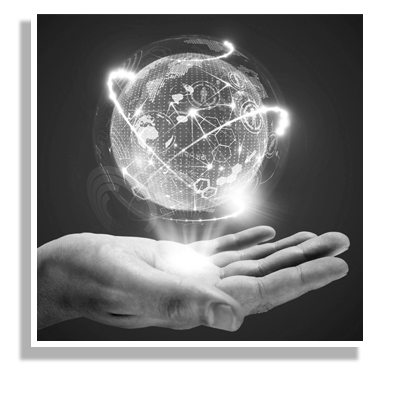 The world belongs to us, to us to make it better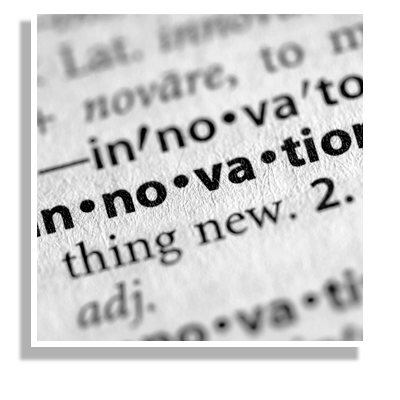 Innovate and progress , JCI challenge addressed to 18-40.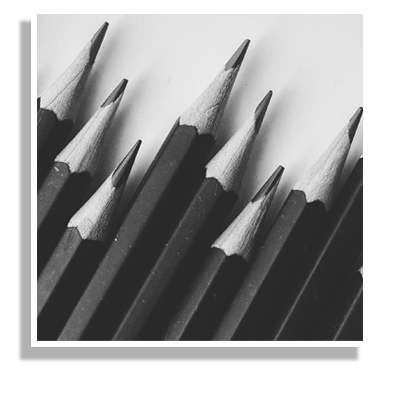 From project to completion, we are here to support you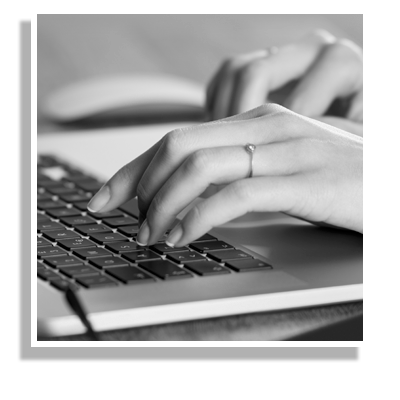 Advancing the society by evolving individually, it's possible.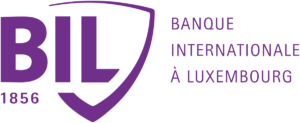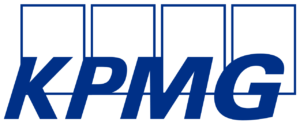 Our Vision
Being the first global network of young people committed.
Our Mission
To provide development opportunities for young people by giving them the ability to create positive change.
Definition
JCI : Junior Chamber International
The Origins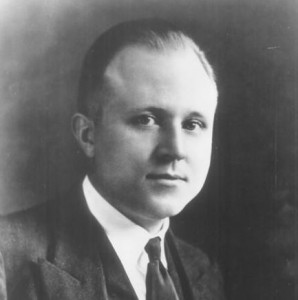 The Junior Chamber was founded in 1915 under the name of the Association of young men for civic progress by Henry Giessenbier ( 1892-1935 ) and became JCI ( Junior Chamber International) December 11, 1944 when representatives from eight nations met to create an organization that would address global problems. Of the eight countries of departure, JCI has grown to include over 100 today and spread to every continent.
JCI is one of the few associations to be able to fly the globe characteristic UN in its logo.
Today
Today, JCI is a membership-based nonprofit organization of 200,000 young people, aged 18 to 40 years, spread among 5,000 communities and present in more than 100 countries around the world. Each JCI Member shares the belief that in order to create lasting positive change, we must improve ourselves and the world around us.
We seek targeted solutions to the unique problems in our communities to build a better world, creating global impact.
What is JCI ?
Junior Chamber is a non-profit youth association between 18 and 40 years.
It is led by humanist values​​, and independent of any current union, political or religious.
What are our activities?
With our partners, we participate in development projects in order to bring about positive change in society. These projects address the four areas of opportunity promoted by the association: 
The individual: promoting young entrepreneur, highlighting the activities developed by outstanding youth award Young Entrepreneur (CYEL) 

Community: library, the Universal Day of Children's Rights, conferences, debates, and training … 

The development of business networks: awareness during the transition to the Euro, foreign trade training, introduction to scholarship contest of innovative business, networking of schools and businesses … 

The development of international relations: Reconciliation regions or cities through the development of twinning between local organizations from different regions or different countries, participation in the European Conference and World Congress
Our Structure
With a groin 100 members, the Board changes every year ( One year to lead). We hold regular board meetings or general meetings which are often places of debate and discussion that allow learning to develop a speech, an argument , to respect the parliamentary procedures in order to reach a consensus.
Why join?
You want to do something for your country, your region or your neighborhood ? Like give of yourself and you want to train ? You are motivated and between 18 and 40 ? So, our doors are open . Here at the Junior Chamber International of Luxembourg, men and women contribute to positive change for several years. Join the movement , join JCI Luxembourg.
How to get involved ?
As a member, become a JCI member:
meet the conditions of age (between 18 and 40 years) 

Being active (invest in a project and bring his ideas)

Participate in at least one monthly meeting or general meeting of JCI Luxembourg

Be sponsored

Pay the annual membership fee
As a partner:
With its international reputation and its rich program of actions across various areas and addressing different age groups and socio-professional classes, JCI offers exceptional visibility and direct access to your target clients. By choosing one of the sponsorship packages we offer, you can have media support from the insertion of logos at our communication media to advertising spot in the national media. Dear future partner, contact us to download the sponsor folder and choose the package that suits you and the project you want to sponsor. Welcome to Junior Chamber International of Grand-Duché of Luxembourg !
Who are our partners ?
Our network is very wide. We communicate a lot with other JCI offices.
JCI Monde – JCI France – JCI Belgique – JCI Germany – JCI Zwitzerland, …
Young local economic chambers joined in a multi Twinning Greater Region :
JCI METZ-FRANCE, JCI ARLON-Belgium, JCI SAARLAND – Germany, JCI TRIER – Germany
Our sponsors
Our international partners

Office of the UN Secretary General (United Nations) http://www.un.org
UN International Children's Fund (UNICEF) www.unicef.org
UN Educational, Scientific and Cultural Organization (UNESCO) www.unesco.org
View all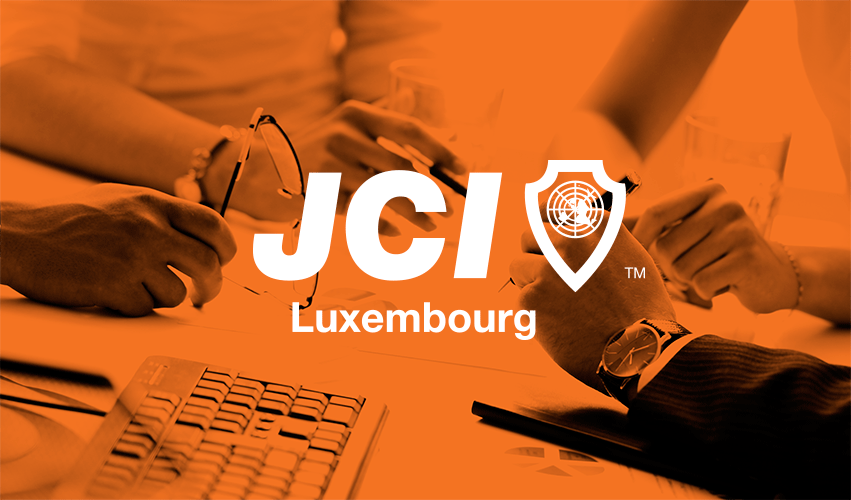 Our Team – 2020 Board
Aurélien LALAHY : JCI Luxembourg National President
André MANKOWSKI : General Secretary
Bérengère DESJARDINS: Treasurer
Namir YEROHAM : Immediate Past President
Nicolas DUPREY : International Vice President
JCI Luxembourg is holding a monthly meeting.
Contact us for more information.
You want to expand your network and become a global networker. JCI does not only offer you local networking opportunities but also international ones, you can become a global networker as you attend the various yearly regional or international conferences meetings and trainings.
Meet like minded people and make like minded friends. People who join such organisations usually have a lot in common, you can find supportive friends and environment that will help you be a better person, give back to your community, support you in reaching your goals. You will not only make local friends but international ones as well.